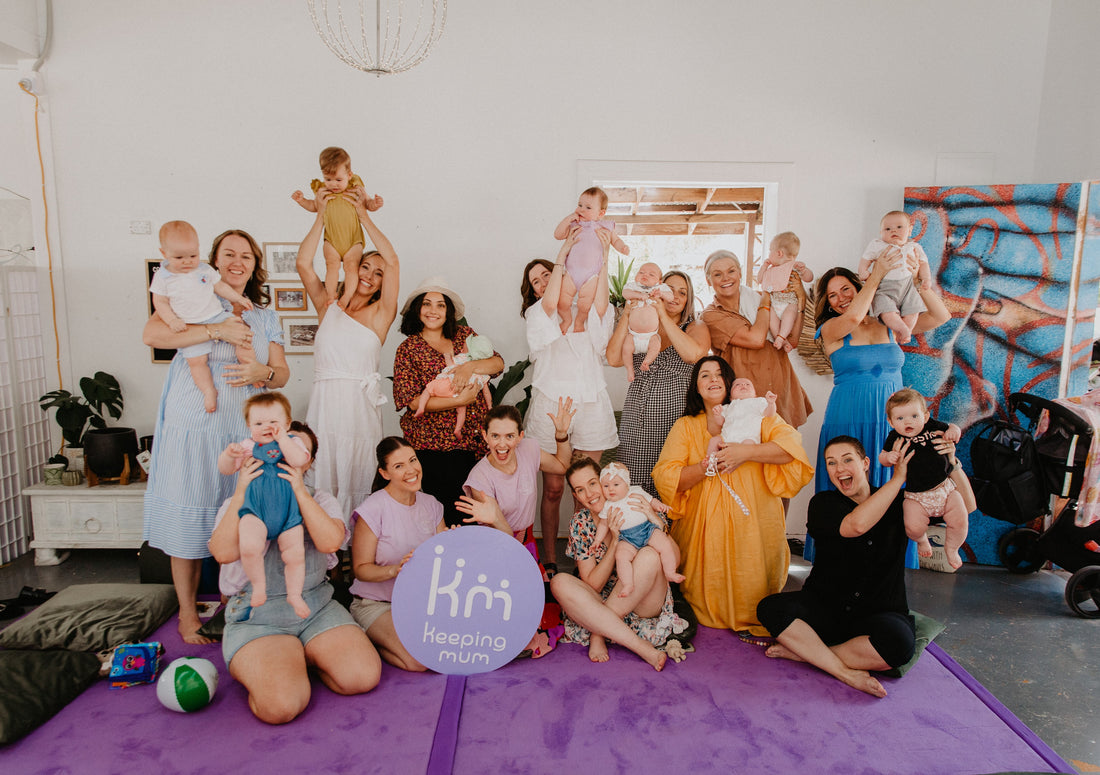 Keeping Mum: A Place for Mums to Connect
Motherhood. It's exhausting, inspiring, heart-bursting, lonely and everything in between. You'll never quite 'get it' until you're in it. Keeping Mum is a mother's group run by Brisbane based mum duo Kristelle and Jen; with two little ones each and struggling to find a supportive group that allowed them to bring both of their children, they were looking for a way to support mums to find connection and support through fun and engaging activities, in a way that is inclusive to all mums, irrelevant of where they are on their motherhood journey and includes their little one(s) no matter what age they are.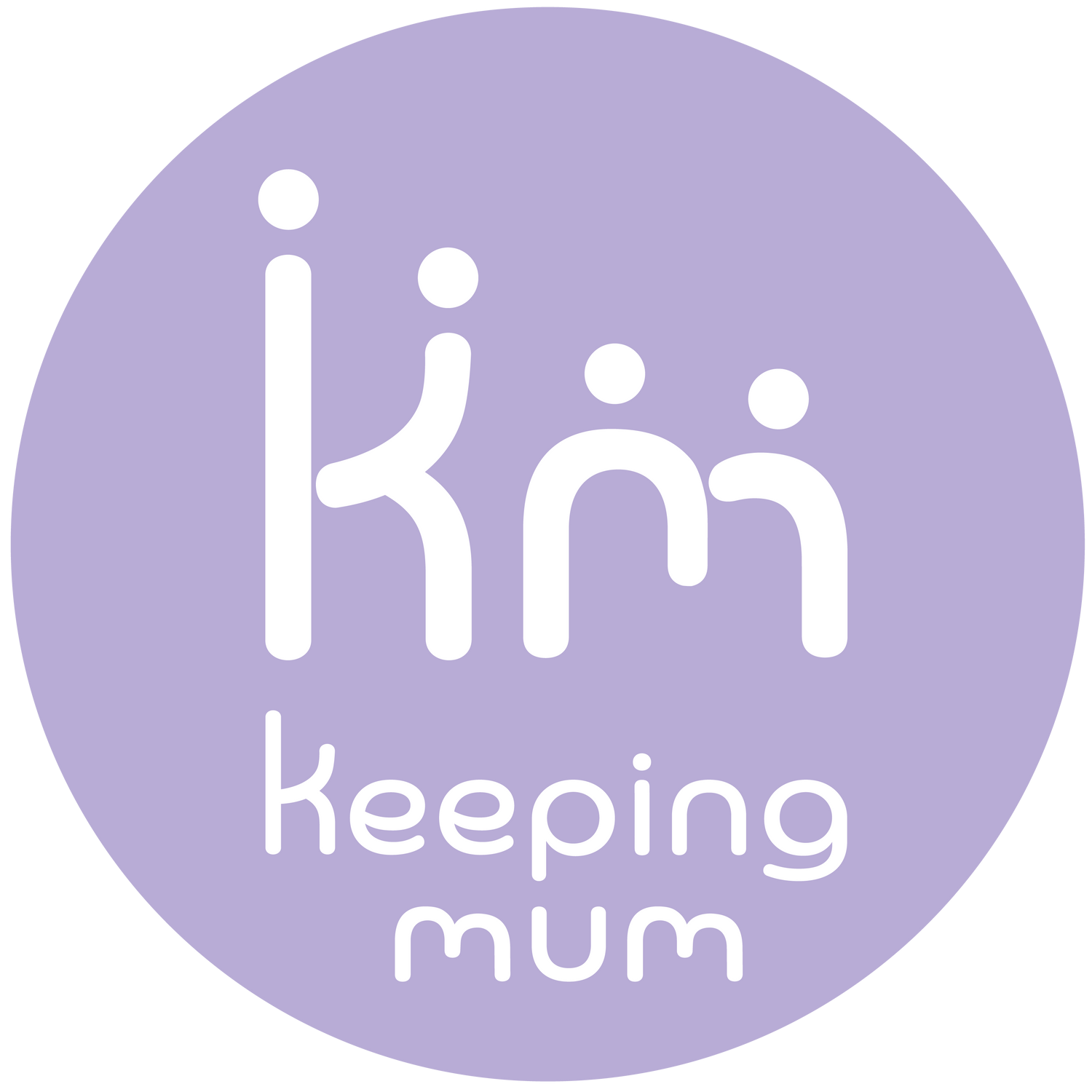 Running groups themselves across 3 locations in south Brisbane, Keeping Mum gives the opportunity to meet over 10 weeks, 4 times per year balancing interactive sessions for mum, with play-based activities for
little ones.
Keeping Mum is rapidly expanding – providing mums the opportunity to run their own businesses as KM Hosts, now with new locations including Carseldine, Virginia, Toowoomba and Ipswich. Head to the website to find your nearest location and for more info if you would like to become your own #BossMum and run mothers groups in your local area.
Billie + Bobbie x Keeping Mum
Billie + Bobbie will be attending the Brisbane sessions the week of 29th August 2023 for an interactive session where mums can try out the collection of merino wool swaddles and sleeping bags for themselves. There will also be an exclusive discount on the day for the Keeping Mum members.